Wisconsin Voters Approve Change in Chief Justice Selection
April 13, 2015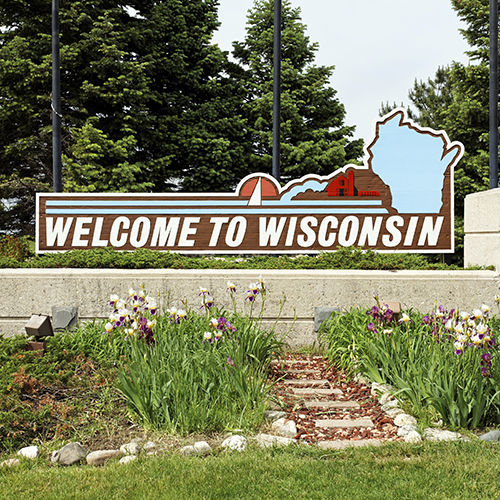 On April 7, 53 percent of Wisconsin voters approved a proposed constitutional amendment that will allow the members of the state supreme court to select its chief justice, rather than the chief justice being determined by seniority. The proposal originated with conservative legislators and was aimed at Chief Justice Shirley Abrahamson, who has served as chief for eighteen years and has consistently been part of the court's liberal wing. Wisconsin Manufacturers & Commerce, which provided significant financial support to elect the Wisconsin Supreme Court's four conservative justices over the last seven years, spent $600,000 on a "Vote Yes for Democracy" campaign in support of the amendment.
With a four-justice conservative majority on the seven-member court, Abrahamson is unlikely to be selected as chief justice when the amendment takes effect on April 29. Hours after the election, Abrahamson filed a federal lawsuit, arguing that the amendment should not take effect until she completes her current ten-year term in 2019 or leaves the court early. The court rejected Abrahamson's request for a temporary restraining order, but a hearing on the merits of the lawsuit is scheduled for April 21.
Wisconsin will join 19 other states that allow the members of the court of last resort to select the chief justice, leaving only four states in which the chief justiceship is based on seniority. In most other states, the chief justice is chosen through the same method for selecting the other members of the court—whether contested election, legislative election, gubernatorial appointment, or commission-based appointment.