On December 15, as part of our Paths to Justice Summit Series, IAALS hosted a webinar, "Identifying Barriers to Equity in the Justice System," the first of two webinars on paths to racial justice in the United States. 
Kicking off this final theme of the Paths to Justice Series, we focused in on barriers to equity in our justice system. While there has been a lot of focus on racial injustice in our criminal system, we must recognize this same inequity in our civil justice system. IAALS' recent report on the Justice Needs and Satisfaction in the United States of America highlighted that the nature, seriousness, and resolution rates of the justice problems Americans experience in their daily lives are shaped in meaningful ways by their income, gender, race and ethnicity, age, and living environment. We have to recognize—and reckon with—the fact that justice is not equally distributed. There are many ways in which our system is set up that create injustices and inequities based on race and ethnicity, socio-economics, gender, and disability.
This webinar spoke to barriers to equity in our justice system. Justice system reformers, including IAALS, must be mindful of such barriers so that innovations and system improvements are implemented in a truly equitable way.
This esteemed panel featured Courtney Bryan (Executive Director, Center for Court Innovation), Valerie Colas (Access to Justice Counsel for Equity, Diversity, and Inclusion, Office of the State Court Administrator), and Camille Nelson (Dean and Professor of Law, University of Hawai'i at Mānoa | William S. Richardson School of Law), whose conversation was moderated by Hon. Jeremy Fogel (Executive Director, Berkeley Judicial Institute).
Video of the event is available below. A recap of the issue paper stemming from this webinar, along with our January 26 webinar, is available here.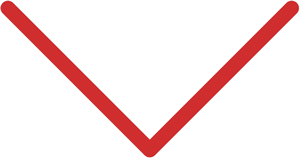 Click here to read and download.
The goal was to bring together a group of diverse perspectives and partners to engage in a dialogue around inequity in our civil justice system and to determine ways to take meaningful action to address it. 
Thank you to the attendees of this convening who generously gave of their time and expertise to brainstorm around these important issues.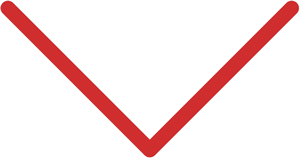 Event Video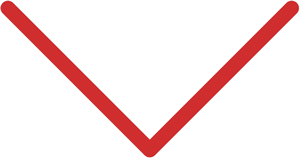 Speakers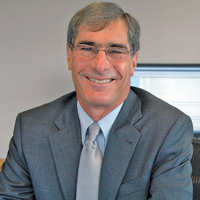 Hon. Jeremy Fogel became the first executive director of the Berkeley Judicial Institute, a center at Berkeley Law School whose mission is to build bridges between judges and academics and to promote an ethical, resilient and independent judiciary. Prior to his appointment at Berkeley, he served as director of the Federal Judicial Center in Washington, DC (2011–2018), as a United States District Judge for the Northern District of California (1998–2011), and as a judge of the Santa Clara County Superior (1986–1998) and Municipal (1981–1986) Courts. He was the founding directing attorney of the Mental Health Advocacy Project from 1978 to 1981.
Judge Fogel has served as a faculty member for the Federal Judicial Center since 2002 and was a lecturer at Stanford Law School from 2003 until his relocation to Washington. He taught for the California Continuing Judicial Studies Program and California Judicial College from 1987 to 2010 and has served as a faculty member for legal exchanges in more than a dozen foreign countries. He received his BA from Stanford University in 1971 and his JD from Harvard Law School in 1974.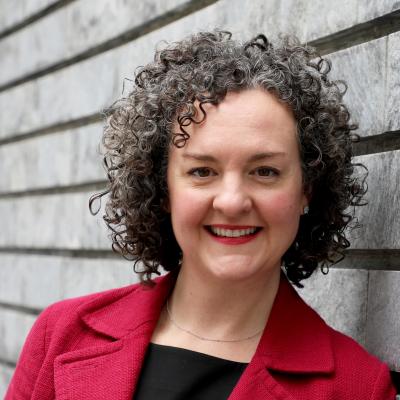 Courtney Bryan, as executive director of the Center for Court Innovation, oversees an annual budget of more than $80 million and 600 employees. Bryan's commitment to criminal justice reform and community change was forged shortly after college when she worked at the Center for Court Innovation as a program associate, where she learned firsthand about the importance of engaging communities in implementing lasting reforms. She left the center to become a lawyer, graduating from Temple University School of Law, and then worked as a public defender for the Legal Aid Society in Brooklyn and as a staff attorney at the National Clearinghouse for the Defense of Battered Women in Philadelphia. She returned to the center to serve as director of the Midtown Community Court and helped expand the center's criminal justice programming, providing more opportunities to divert people from incarceration.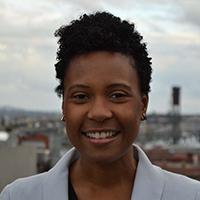 Valerie Colas is the access to justice counsel for equity, diversity, and inclusion at the Office of the State Court Administrator. As the access to justice counsel, her primary focus is to support the Oregon Judicial Department's commitment to ensuring access for all to the remedies provided by Oregon's law and courts, regardless of income, race, ethnicity, gender, disability status, or language. She provides legal, technical and administrative support to the Office of the State Court Administrator divisions, courts, judges, and court staff concerning access to justice issues in addition to a resource for diversity, equity, and inclusion issues. In addition, she is the staff counsel for the Tribal Court State Court Forum and the Oregon Supreme Court Counsel on Inclusion and Fairness.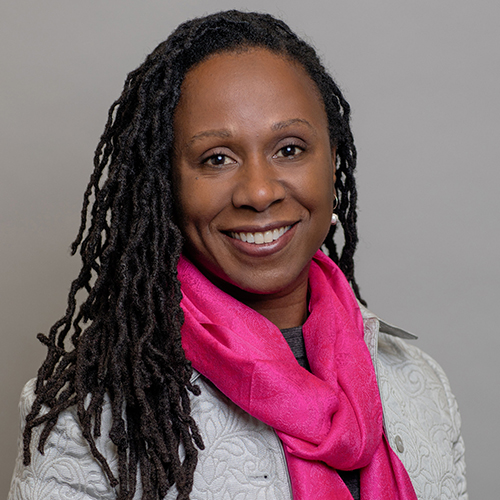 Camille Nelson is dean and professor of law at the University of Hawai'i at Mānoa | William S. Richardson School of Law. She has long been an outstanding member of the law community and previously served as dean of the American University Washington College of Law. Before that, she previously served as the dean of Suffolk University's School of Law in Boston and was a professor of law at Hofstra Law School, where she taught courses in comparative criminal law and transnational law. Dean Nelson was also a Dean's Scholar in Residence and visiting professor of law at the Washington University in St. Louis School of Law, where she taught courses in contracts and criminal law.