On January 26, 2022, as part of our Paths to Justice Summit Series and in partnership with the National Council of Juvenile and Family Court Judges, IAALS hosted a webinar, "The Intersection of Racial Justice and Public Trust and Confidence," the second of two webinars on paths to racial justice in the United States.
 
Building on our December 15 webinar, which examined barriers to equity in our justice system, this program featured national legal experts and explored the intersection of racial justice and public trust and confidence. What are current levels of public trust and confidence in the civil justice system, and how do systemic racism and societal inequities affect those levels? Should we be looking at focused change to the current system, or do we need to think bigger and envision new approaches to delivering justice?
This esteemed panel featured Alicia Bannon (Managing Director, Democracy Program, Brennan Center for Justice), Eduardo Gonzalez (Projects Manager, SRLN), and Hon. Jeanne Robison (Salt Lake City Justice Court), whose conversation was moderated by Hon. Victor Reyes (Judge-in-Residence, NCJFCJ).
Video of the event is available below. A recap of the issue paper stemming from this webinar, along with our December 15 webinar, is available here.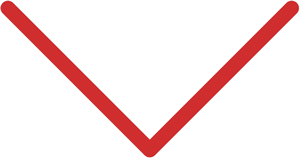 Click here to read and download.
The goal of this convening was to bring together a group of diverse perspectives and partners to engage in a dialogue around racial justice issues and public trust and confidence in our justice system, and to identify approaches to address systemic racism in the civil justice system. We hope the following summary helps to bring focus and clarity to the dialogue and ongoing collaboration and action.
Thank you to the attendees of this convening who generously gave of their time and expertise to brainstorm around these important issues.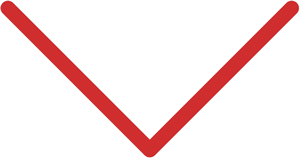 Event Video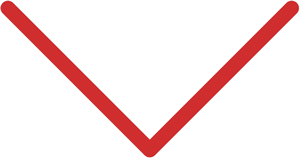 Speakers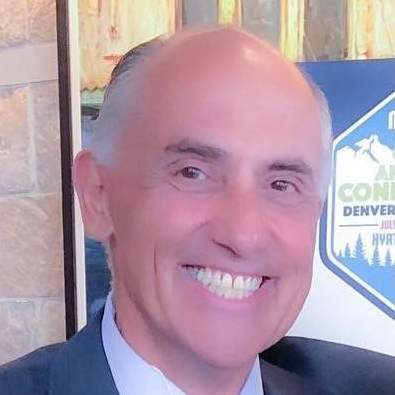 Hon. Victor Reyes served as a district judge from January 1999 through December 31, 2014, in the 10th Judicial District located in Pueblo, Colorado. He has presided over criminal, civil, county court appeals, probate, domestic, restraining order, juvenile, and dependency and neglect matters. Judge Reyes was also appointed to serve as the judicial liaison on the Colorado Domestic Violence Offender Management Board and the Colorado Supreme Court Criminal Rules Committee. Before becoming a judge, he served as a deputy state public defender for the state of Colorado for 15 years, where he also provided training. Judge Reyes is currently the Judge-in-Residence for the National Council of Juvenile and Family Court Judges (NCJFCJ).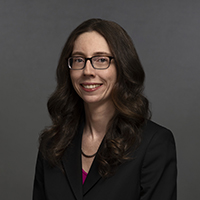 Alicia Bannon is the managing director of the Democracy Program at the Brennan Center for Justice, where her work focuses on promoting a fair judicial system and an inclusive democracy. She oversees a team of lawyers and researchers that study and advocate for court reform, access to justice, diversity on the bench, and fair representation in government. She has provided testimony, briefings, and policy advice to lawmakers across the country and taught as an adjunct professor at NYU School of Law and Seton Hall Law School. She is the author of numerous nationally recognized reports and pieces of legal scholarship, and she regularly writes and comments for media outlets including the New York Times, Washington Post, Atlantic, MSNBC, NPR, and NowThis.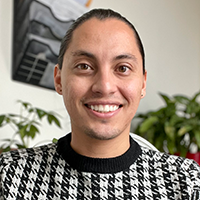 Eduardo Gonzalez is the Self-Represented Litigation Network's (SRLN) Projects Manager and coordinates SRLN's various activities focused on supporting justice system professionals. These activities include listservs, monthly webinars organized by access to justice topics, and a curated online library of access to justice resources. In his role, Eduardo convenes subject matter experts, practitioners, civil justice reformists, entrepreneurs, and researchers to develop best practices and draw focus to core imperatives of a just and fair justice system. Eduardo leverages his expertise in emerging justice practices to support initiatives that connect people with the resources they need and envision better legal experiences for those most impacted by inequities in the justice system.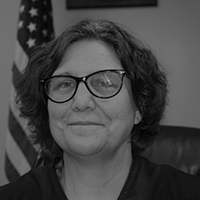 Hon. Jeanne Robison has served the Salt Lake City Justice Court since 2005. She earned a bachelor's degree in political science from Brigham Young University in 1986 and a JD from the University of Utah College of Law in 1994. Judge Robison previously chaired the Justice Court Education Curriculum Subcommittee as well as serving as the education chair for justice court judges of the Third Judicial District. She currently serves on the Expungement Workgroup for Salt Lake County Criminal Justice Advisory Council and on the Utah Administrative Office of the Courts Standing Committee on Pretrial Release and Supervision. Judge Robison participates in county-sponsored "Expungement Days" in order to facilitate the expungement process for those who qualify. She also facilitates the participation of the Salt Lake City Justice Court at yearly Homeless Connect events and at monthly homeless resources fairs conducted throughout the city. Seasonally she facilitates "Kayak Court," bringing court services by boat or bicycle to those encamped in Salt Lake City along the Jordan River.