Denver Law Firm Coalition for Racial Equity Convening Summary Report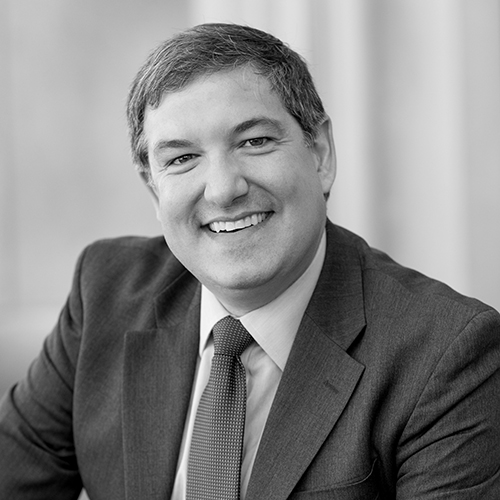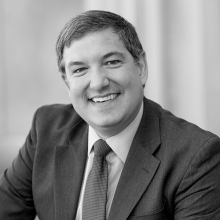 Zachariah DeMeola
Zachariah DeMeola
Former Director of Legal Education and the Legal Profession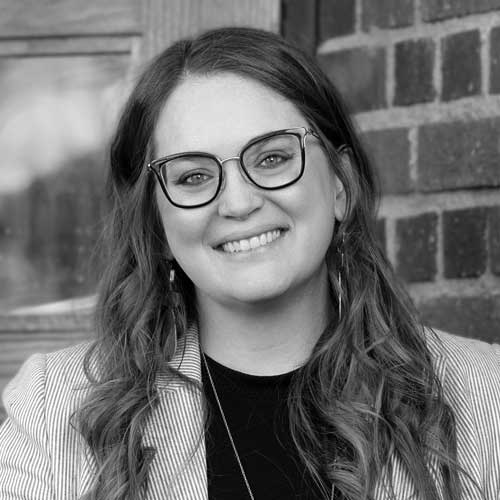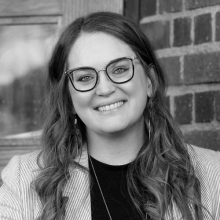 Logan Cornett
Logan Cornett
Director of Research
October 20, 2021
This report details best practices and recommendations to recruit, retain, and advance racially diverse attorneys.
On November 11, 2020, the Denver Law Firm Coalition for Racial Equity and IAALS brought together local leaders to identify and explore sustainable and long-term DEI solutions. The group included management representatives from the five largest Denver-based law firms, which make up the Coalition; federal and state court judges; leading government lawyers and in-house counsel; law school representatives; and DEI leaders.
This report is based on an analysis of the notes from the convening and includes discussion of recruiting, retention, advancement, and networking. Each topic includes ideas for enacting change at the organizational or law firm level.
More information about the Coalition is available here.
Interested in learning more? Contact Zack DeMeola at zdemeola@du.edu.