The Past & Future of State Court Civil Filings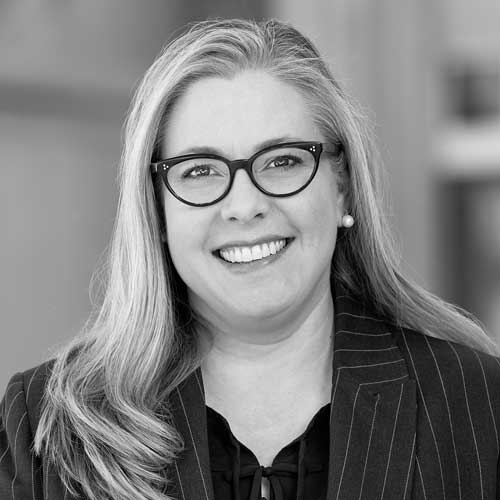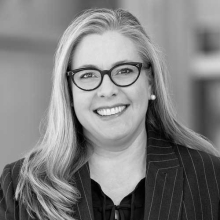 Brittany Kauffman
Brittany Kauffman
CEO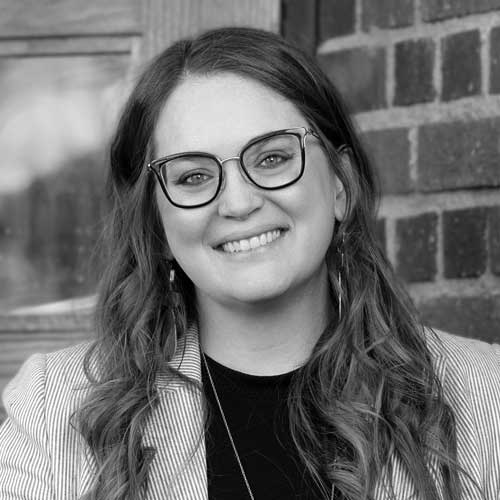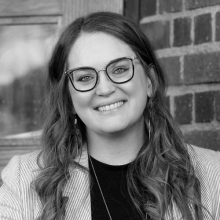 Logan Cornett
Logan Cornett
Director of Research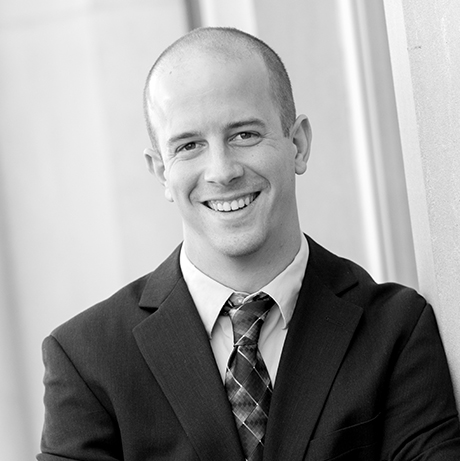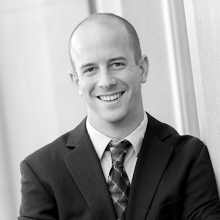 James Swearingen
James Swearingen
Research Analyst
May 9, 2023
There is strong interest in the ongoing impact of the pandemic on filings in our courts, and with it a renewed interest in filings more generally. While it is critical to look at filings in the short term given the challenges of the pandemic and the economy, we also urge courts and reform-oriented organizations and researchers to take a longer view of filings to inform planning, policymaking, reform efforts, and a deeper understanding of our civil justice system.
In this study, IAALS explores a longer-term view of civil filings in our state courts. Looking at this expanded frame of reference, what has the trend been in civil case filings? Are the filings trends different for different types of civil cases? What factors might influence fluctuations in civil filings? Our goal with this study and through this report is to provide a deeper exploration into filing trends, identify factors that could be contributing to changes in filings, and pose questions for future study. IAALS has gathered long-term filing data from four states—California, Minnesota, Ohio, and Texas—and conducted background research regarding changes in procedural and substantive law, court rules and practices, case management practices, business practices, and other possible causal factors in those states to provide additional context for the analysis of those filings.
By focusing on state court filings over time, this report aims to provide additional insights into the specific role that courts have played in resolving cases, how that role might be changing, and the factors that are expected to continue to influence the filing of cases in our state court system going forward.