Preventing Whack-a-Mole Management of Consumer Debt Cases
A Proposal for a Coherent and Comprehensive Approach for State Courts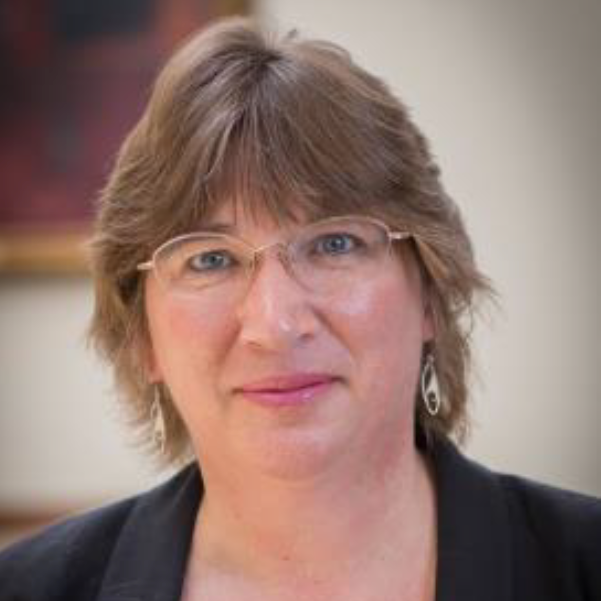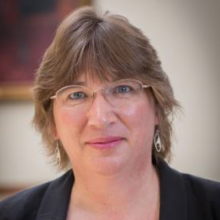 Paula Hannaford-Agor
Paula Hannaford-Agor
Director, Center for Juries Studies, National Center for State Courts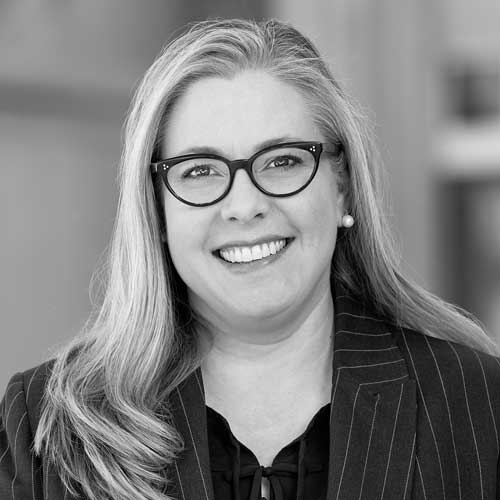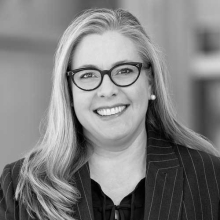 Brittany Kauffman
Brittany Kauffman
CEO
February 28, 2020
Americans are drowning in debt, with an estimated $4 trillion or roughly $13,000 for every man, woman, and child in the United States—large numbers of whom struggle to repay their debts, especially debts incurred to cover routine living expenses, emergency situations, and out-of-pocket medical costs. Many then find themselves as defendants in consumer debt collection cases filed in state courts. These cases pose tremendous challenges to state courts due not only to their high volume, but also to the distinctive characteristics of defendants, who are overwhelming unrepresented, often intimidated by court procedures, and uninformed about their substantive rights or how to assert them court.
This white paper on consumer debt collection was developed to provide guidance to state court policymakers on managing different types of debt collection cases, given the growing caseload and recognition of existing gaps in effective case management in our courts.
The paper describes problems associated with consumer debt collection cases and the impact of promising reforms implemented in New York and elsewhere. It then proposes that such reforms be expanded to apply to all types of consumer debt collection cases and to prevent problems at each stage of litigation, including post-judgment proceedings.
See also this map resource with states that have enacted statutes, court rules, or other positive law that explicitly address consumer debt collection litigation.
This paper is part of the Civil Justice Initiative Implementation Plan. More information available here.