Redefining Case Management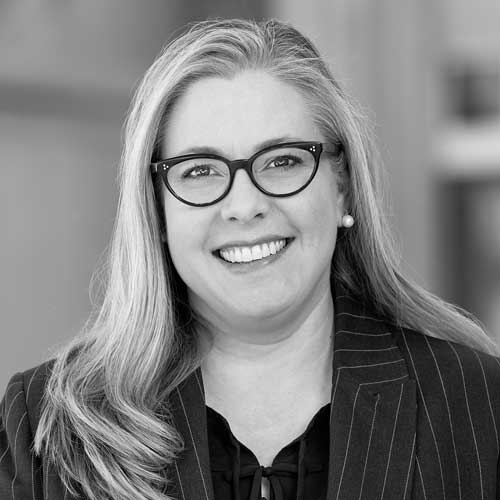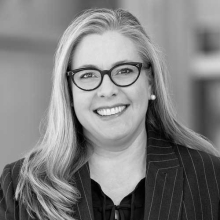 Brittany Kauffman
Brittany Kauffman
CEO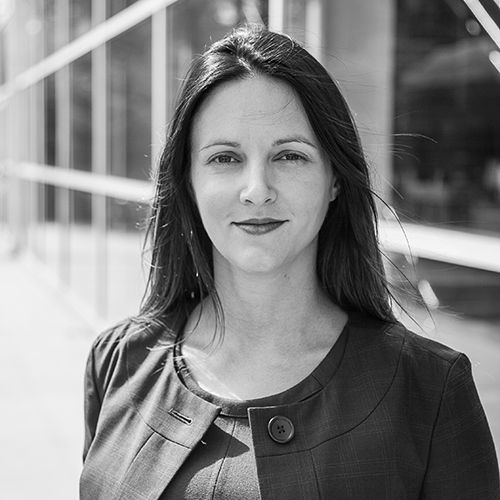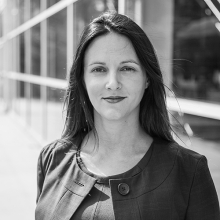 Natalie Anne Knowlton
Natalie Anne Knowlton
Advisor on Regulatory Innovation
May 1, 2018
Civil rules reform and case management practices have come a long way since 2009 when IAALS published its original civil caseflow management guidelines. Today, case management is part of every civil justice reform proposal afoot in the nation. Unfortunately, despite the recent focus on case management, and the literature and experience on the ground that all pointed to the importance of case management decades ago, it is still not the norm.
How can we change the culture, pierce through the resistance, and put case management into practice everywhere?
This report is an update to our 2009 publication and recognizes that case management is essential for judges, courts, attorneys, and—most importantly—the litigants. But the idea of case management also needs to be broadened, re-envisioned, and ultimately redefined for our rapidly evolving legal system. It needs to be refocused on the end user of our system. To that end, we offer this report as our vision for how to redefine case management for the 21st Century.