Working Smarter, Not Harder: How Excellent Judges Manage Cases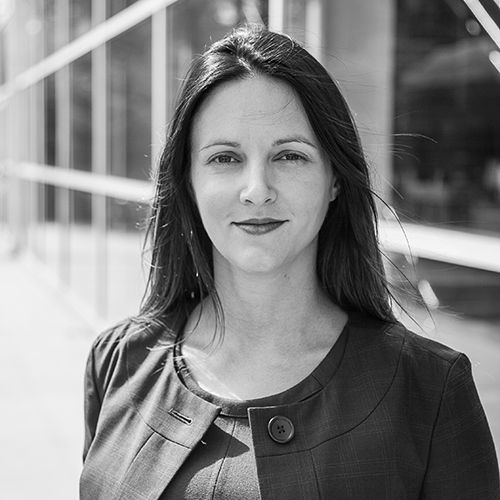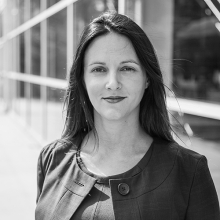 Natalie Anne Knowlton
Natalie Anne Knowlton
Advisor on Regulatory Innovation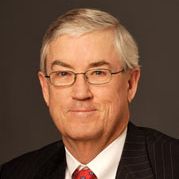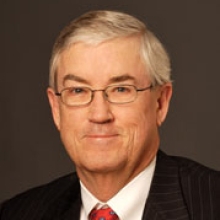 Richard P. Holme
Richard P. Holme
Senior Of Counsel, Davis Graham & Stubbs LLP
January 21, 2014
This report is the culmination of a joint project between IAALS and the American College of Trial Lawyers, which involved interviewing nearly 30 state and federal trial court judges, from diverse jurisdictions nationwide, who were identified as being outstanding and efficient case managers. Working Smarter, Not Harder: How Excellent Judges Manage Cases documents their recommendations and key practices.
In their own words, these judges share their strategies in hopes that their experience can serve as a model for other judges who want to replicate their success, to the benefit of the parties who appear before them.
This report offers judges a qualitative look at the successful case management practices that their peers are using to ensure a just, speedy, and inexpensive process. Lawyers will also benefit from learning the techniques outlined in this report, which can help them to work more efficiently with judges and opposing counsel, and ultimately to better serve their clients.