California Proposes to Up the Ante on Juror Internet Misuse
May 17, 2016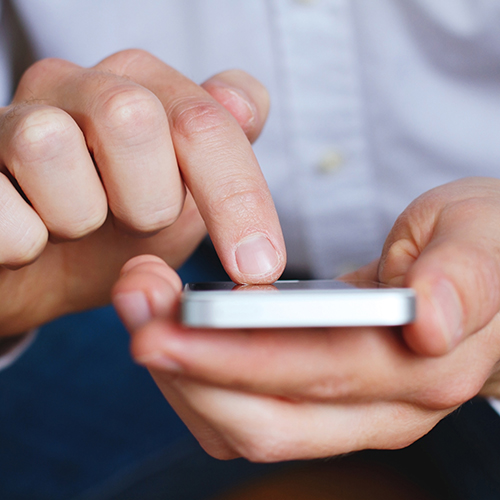 The use of social media by jurors is a growing problem. In response, California passed a state law in 2011 making violations punishable by contempt. Since then, such misconduct has only increased as jurors become even more technologically savvy and connected via smartphones. California lawmakers have now put forth a bill that would authorize trial judges in certain county courts to fine jurors up to $1,500 for violating the ban on using social media and the internet during trials.
While the hope is that such ramifications would deter the behavior, experts recognize that challenges still exist. Paula Hannaford-Agor of the National Center for State Courts notes that, "If you have an internet addict who just can't psychologically stop, you may want to excuse that person." In her article Jury News: Google Mistrials, Twittering Jurors, Juror Blogs and Other Technological Hazards, Hannaford-Agor describes the problems associated with jurors using such technology and offers solutions, including courts developing a clear and consistent policy on juror access to communication technologies, questions that can be asked during voir dire, and a model jury instruction.
This issue is not limited to California or the state courts. The Federal Judicial Center issued a report in 2014 to the Judicial Conference Committee on Court Administration and Case Management on the issue of Jurors' and Attorneys' Use of Social Media During Voir Dire, Trials, and Deliberations. That report includes example jury instructions from federal judges around the country. It also illustrates that determining the level of social media use by jurors remains a challenge.
The initial California legislation called for application statewide, but after legislators expressed concerns that it could dissuade potential jurors from serving, the bill was scaled back to a five-year pilot program in select county courts. 
More than two-thirds of Americans currently own smartphones and that number increases annually, making juror misuse of technology an issue of continued importance to IAALS and our system.