Denver Law Firm Coalition for Racial Equity Makes Strides, Looks to Future
March 31, 2023
In 2020, the five largest Denver-based law firms launched the Denver Law Firm Coalition for Racial Equity to advance racial equity and address systemic inequities in the local legal community through knowledge-sharing, joint initiatives, and accountability measures. Recently, Coalition members Kenzo Kawanabe, partner at Davis Graham & Stubbs, and Andrew Unthank, partner and recruiting chair at Wheeler Trigg O'Donnell, sat down to discuss last year's efforts, what lies ahead for the Coalition, and how IAALS has played an integral role in this important work.
"What can we do as part of our profession, and in particular with our power in this community? How can we, with our position, resources, and energy, harness that and take it and create opportunities to bring more diversity into the Denver legal community?"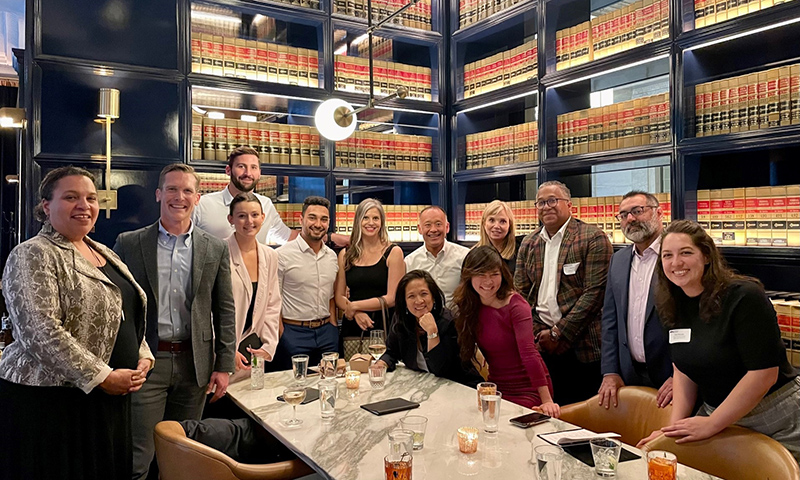 What sets the Coalition apart, according to Kawanabe, is that the work is truly collaborative—DEI committees are working alongside firm leadership in order to effect change from the top down. Law firms aren't just looking at who they're recruiting, but how they're recruiting. In 2021, IAALS published a report following a Coalition convening that details best practices and recommendations to recruit, retain, and advance racially diverse attorneys, which Unthank described as "the foundation for what we could do."
In 2022, the Coalition ramped up its efforts with a number of events, including a fireside chat with Jerry Blackwell, the prosecutor in the Derek Chauvin trial, and a series of panel presentations and in-person net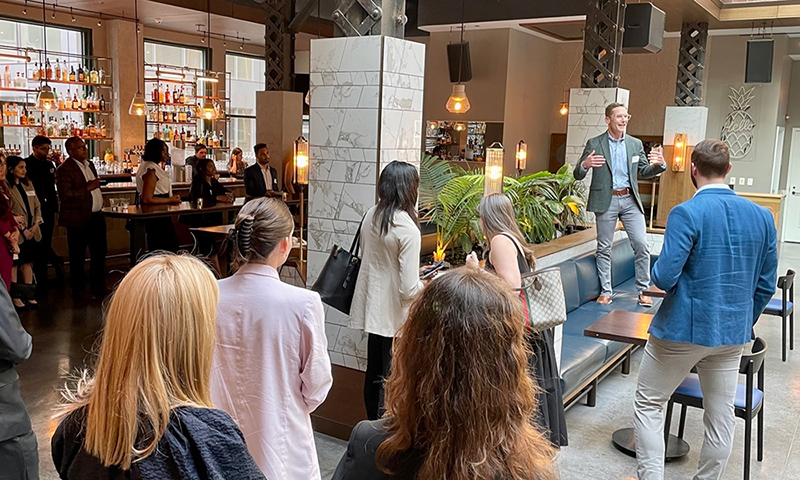 working events as part of Practice Denver, an initiative that recruits diverse Chicago-area law students to the Mile High City. The program creates summer clerk positions for law students in more diverse communities, providing them with experiences and career paths to succeed as lawyers at Denver law firms. 
Kawanabe and Unthank also discussed the importance of behavior-based interviewing, and how IAALS' Foundations for Hiring has helped their respective firms make this shift. (Unthank and fellow Wheeler Trigg O'Donnell partner Kathryn Reilly have written about how Foundations has contributed to improved retention rates and increased diversity at the firm.)
"The hope with moving to a behavioral-based approach is that we can beat the odds, because we're overcoming unconscious biases by focusing on objective criteria. The other thing that's great about it is that it gives an opportunity for these candidates to tell their stories." 
Looking to the future, the Denver Law Firm Coalition for Racial Equity recently committed $125,000 to support LAW SCHOOL…Yes We Can, a pipeline initiative at the high school and college level to mentor and train aspiring attorneys from diverse backgrounds. The Coalition will also be returning to Chicago this spring, with an in-person panel event on April 13.