Justice Index 2016 Finds States Need to Do More to Serve Self-Represented Litigants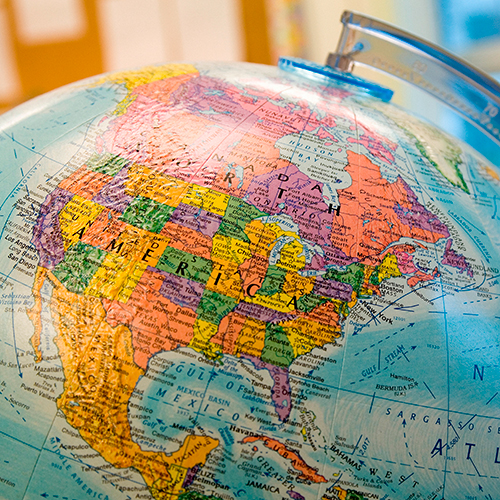 The National Center for Access to Justice at Cardozo Law School recently released the Justice Index 2016—an updated version of the 2014 Index.
The Justice Index compiles data from state justice systems, comparing states' performance on four broad indicators:
Attorneys available for people in poverty
Support for self-represented litigants
Support for litigants with limited English proficiency
Support for people with disabilities
The Justice Index 2016 contains new indicators, data points, and sources, presenting a more thorough and precise understanding of state performance in the four key areas.
With respect to the findings on resources for self-represented litigants, scores suggest that in many states substantial efforts are still required to best serve self-represented litigants. IAALS will soon release its own findings from Cases Without Counsel, a qualitative empirical research study on self-representation in U.S. family court, accompanied by recommendations for courts, legal professionals, and broader communities.