Courts have responded to the increasing numbers of self-represented litigants in family cases in a number of ways, and, for the most part, these efforts have been informed largely by perspectives of judges, attorneys, and court staff. All too often, litigants are left out of conversations on improving the legal process. Our study, Cases Without Counsel: Experiences of Self-Representation in U.S. Family Court, asked self-represented litigants in family court about their experience with the legal process.
Most people's experience with the American justice system is through the family courts. Every year, hundreds of thousands of people enter the U.S. courts seeking a divorce, separation, or resolution of child-related matters (like custody or child support). Some individuals hire a lawyer to help them through the entire process. But a large and growing number do not have an attorney and proceed self-represented through the court system for some or all of their case.
Cases Without Counsel was a first-of-its-kind, multi-state qualitative empirical research study designed to explore experiences, behaviors, perceptions, and feelings from the participants' perspective and in the participants' own words. Through one-on-one interviews with self-represented litigants in family court and those in the court who interact with these litigants regularly (like judges, self-help center staff, and court clerks), IAALS systematically explored self-represented litigants' experience with the legal process. The study built on qualitative empirical research undertaken in Canada by Dr. Julie Macfarlane.
The study confirmed that many self-represented litigants cannot afford an attorney and that the court process is very difficult without legal help.
Project Team: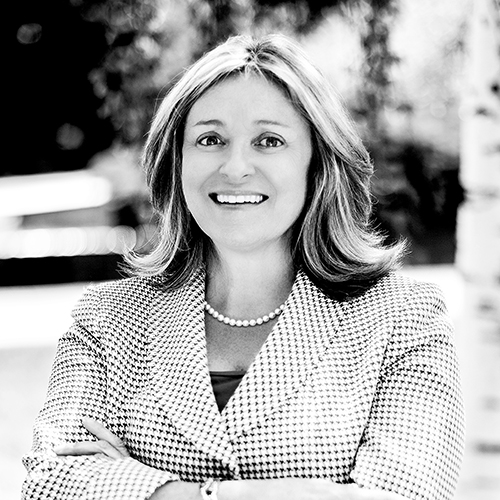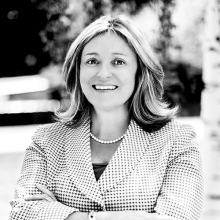 Janet Drobinske
Janet Drobinske
Senior Legal Assistant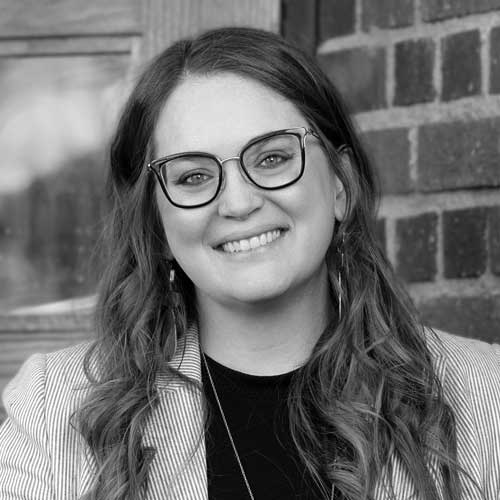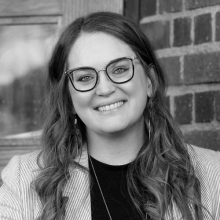 Logan Cornett
Logan Cornett
Director of Research