The family justice system was built on the assumption that litigants would be represented by lawyers, but more and more family court litigants do not have attorneys. IAALS launched the Court Compass project to explore user-friendly, streamlined, and accessible solutions that help people through the divorce and separation process—even when they cannot afford to or choose not to hire an attorney.
Objective:
To redesign and simplify the divorce process, making full use of the existing technological landscape and emerging tools and technologies.
More and more people in family court—the place where most Americans will interact with the justice system—are navigating the legal system without an attorney. For these people, excessively complex court processes create barriers to achieving fair outcomes.
The Court Compass project directly engaged court users in the process of designing a simpler process for divorce and separation. Throughout 2018, IAALS facilitated a series of user-centric design sprints where self-represented litigants and court stakeholders gathered to map out existing pain points in the process and prototype test solutions in real time, IAALS aims to use this work to inform the development of a simplified, technology-empowered process for divorcing and separating families.
Project Team: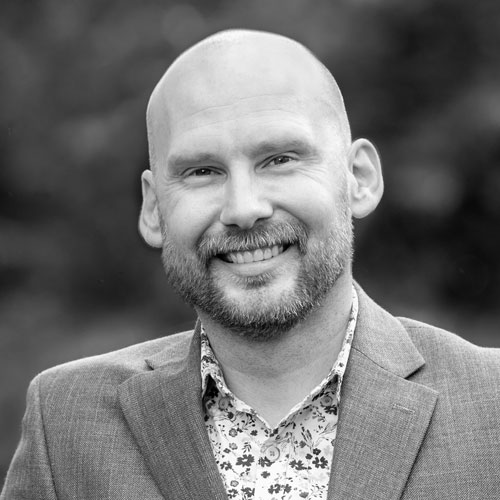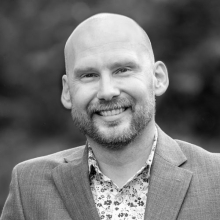 Michael Houlberg
Michael Houlberg
Director of Special Projects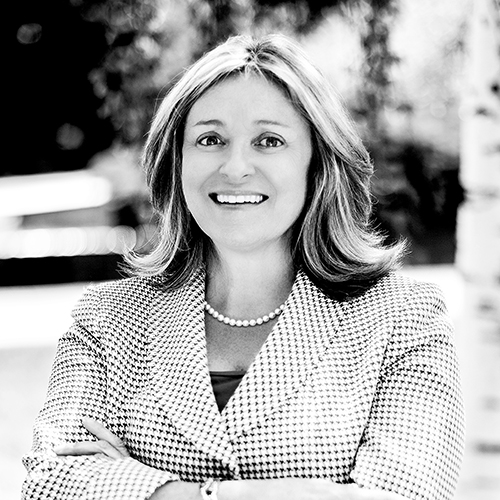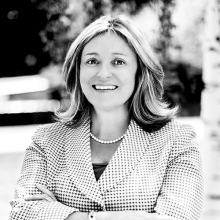 Janet Drobinske
Janet Drobinske
Senior Executive Legal Assistant