New Resource for Canadian Self-Represented Litigants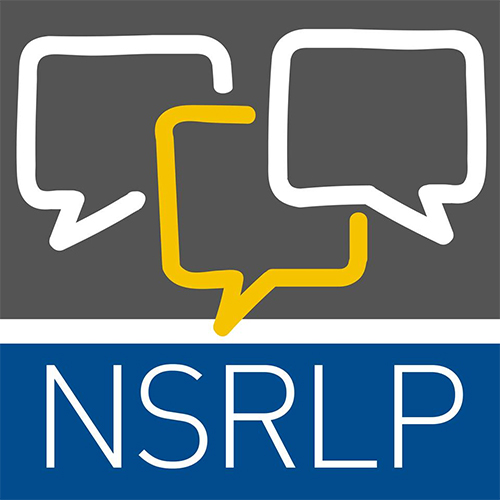 The National Self-Represented Litigants Project (NSRLP) has launched a new resource in Canada. The National Database of Professionals Assisting SRLs contains contact information for attorneys offering unbundled legal services, and paralegals and other professionals willing to offer affordable services. NSRLP also released a video addressing myths surrounding unbundled legal services, featuring Canadian justices who endorse and encourage the practice. Chief Justice Michael MacDonald explains why the judiciary should embrace lawyers offering unbundling of legal services:
"It's as simple as this: it's much better to have a partially represented litigant than a totally unrepresented litigant."
According to NSRLP Director Dr. Julie Macfarlane, "[p]roviding unbundled legal services is satisfying and rewarding work that directly involves lawyers in providing access to justice for the very large number of Canadians who cannot otherwise afford legal representation, and leading judges across Canada agree."
Dr. Macfarlane served as a consultant for the IAALS Cases Without Counsel study, which built on her study of self-representation. Cases Without Counsel found that "the desire for legal advice or representation was substantial among [study] litigants," and the accompanying IAALS recommendations suggest that unbundled legal services is a promising option for increasing litigants' access to affordable legal services.
We'll continue to monitor and report on creative offerings to serve self-represented litigants, and IAALS welcomes hearing from you here as you learn of them.