Ten Years of IAALS: Shepherding Positive Change in State Pre-Trial Practices
June 29, 2016
IAALS is celebrating its 10th Anniversary in 2016. Throughout the year, we will be featuring guest posts from our colleagues and partners to recap our accomplishments and national impact—and look to the future ahead. The full series of posts will be collected here.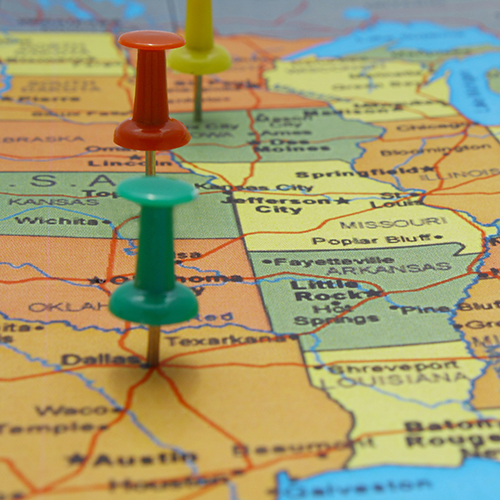 IAALS has been instrumental in changing the landscape of Colorado's civil pre-trial practice.
It all began with Becky Kourlis' provocative and influential speech at the American College of Trial Lawyers annual meeting in March 2007, where she outlined the disturbing trends and challenges facing our justice system. Becky's talk was the seed that grew into the ACTL Task Force on Discovery and Civil Justice, which was tasked with taking a hard look at these problem areas and recommending improvements. IAALS provided a wealth of information, experience, necessary guidance, and high credibility to the Task Force. The work of the Task Force and IAALS led to action on the ground in several states—including in Colorado with the establishment of the Colorado Civil Action Pilot Project (CAPP).
CAPP was a three-year experiment—tested out in five Denver-metro area judicial districts among a broad spectrum of civil cases—that sought a major overhaul of the way Colorado lawyers handled discovery and of the way trial judges engaged in case management. Incorporating the Task Force's 29 Proposed Principles, and under IAALS' tutelage, we drafted a comprehensive set of new rules and procedures aimed at achieving Rule 1's directive of a "just, speedy, and inexpensive determination" of civil cases. IAALS actively coached us through every stage of the CAPP process—from initial organization, through rule drafting, obtaining Colorado Supreme Court approval, training judges and lawyers on implementation, and, finally, measuring and evaluating CAPP's successes and failures.
Based on our experience with CAPP, and IAALS' thorough and detailed evaluation, a subcommittee of the Colorado Civil Rules Committee painstakingly drafted a comprehensive set of amendments to the Colorado Rules of Civil Procedure. These amendments were approved by the Colorado Supreme Court and took effect for all Colorado civil cases on July 1, 2015, and have now been in place for a year.
Changing the way we engaged in pre-trial discovery, motion practice, and case management was long overdue. With our recently amended Rules, we will continue to build on the strides we made under CAPP in changing our litigation culture and improving judicial case management. Having served on the ACTL Task Force, the CAPP Committee, and the Civil Rules subcommittee, I'm proud of what we have accomplished. I believe we are well on our way toward attaining Rule 1's goal. This could never have happened without IAALS.
The Colorado bar, judiciary, and litigants owe a huge debt to IAALS.