Supporting IAALS—intellectually and financially—is an investment in one of our country's most fundamental institutions: our legal system.

By leveraging a unique blend of empirical and legal research, innovative solutions, broad-based collaboration, communications, and ongoing measurement in strategically selected, high impact areas, IAALS is empowering others with the knowledge, models, and will to advance a more accessible, efficient, and accountable American legal system.
Explore the ways to get involved with IAALS below, including following our work, donating, investing, and partnering.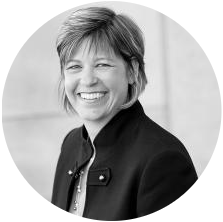 For more information, please contact:
Carol Miller
Director of Strategic Partnerships
carol.miller@du.edu
303-871-6613