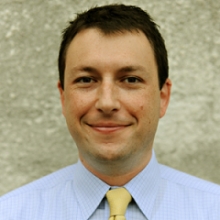 Keith clerked for an insurance defense firm for three years while attending law school full time. He then practiced as an insurance defense attorney for a year before deciding to move into practice with Hamer Law Group.
Mr. Lee is the founder and editor-in-chief of Associate's Mind, one of the most popular legal blogs in the US. He also writes a weekly column for Above The Law.
Mr. Lee is the author of The Marble and the Sculptor: From Law School to Law Practice, published by the American Bar Association. He is currently working on another book that will be published in 2015.
Blog Posts