Up and down the income scale, the legal needs of Americans are going unmet. The inability to afford a lawyer, among other factors, has led to ballooning rates of self-representation in our justice system, with over 70 percent of civil and family cases including a party without a lawyer. People in these situations are not only facing life-altering challenges alone—like child custody hearings or landlord/tenant issues—they also face disproportionately bad outcomes in their cases. Allied legal professionals hold a key to bringing more accessible and affordable legal help where it is needed most. Like nurse practitioners working alongside doctors, these legal professionals work alongside lawyers and are beginning to show great potential for lower-cost, excellent public service—and IAALS' Allied Legal Professionals project is working to standardize and grow these successful programs nationwide.
Objectives:
To broaden understanding of the existing and proposed legal paraprofessional programs across the United States and in other countries, and the relative advantages and challenges that exist within them.
To develop a national model for allied legal professionals based on best practices and research, from which states can draw when implementing or updating these programs.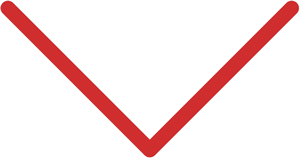 Click here to read and download.
This June 2023 report summarizes the stakeholder discussions at our 2022 convening, including convergence on best practices for ALP programs, areas of divergence between program approaches, and lessons learned from existing programs. The heart of the report details the various components of state ALP programs and 18 high-level recommendations covering program title, practice areas, attorney supervision, in-court representation, education, testing requirements, and other areas. IAALS hopes this framework of national recommendations can serve as a guide for states considering, implementing, or refining ALP programs.
Click here to read and download.
This November 2022 report examines why many states have begun to create a new tier of legal service providers who are not lawyers, and describes the similarities and differences between each program. This report is designed to be used as a resource for states interested in creating their own program to understand not only what other states' programs consist of, but also the reasoning behind many of their decisions.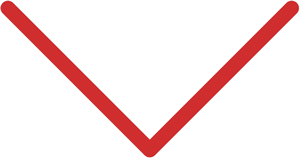 Knowledge Center:
As part of IAALS' Allied Legal Professionals project, we have launched this Knowledge Center to capture the ongoing work and developments by states around the country exploring the expansion of legal services through new tiers of legal professionals. The Knowledge Center is designed to be an up-to-date resource with current state information and recommendations for those considering how these programs can be achieved and improved. IAALS is working to develop a national model for allied legal professionals based on best practices and research, from which states can draw when implementing or updating these programs.
Results
Action on the Ground in Florida
Overview:
Status: Currently Not Moving Forward
Proposed Areas of Law: Family, Landlord/Tenant, Consumer Debt, Estate Planning
In November 2019, the Florida Supreme Court sent a letter to the president of the Florida Bar with a request that the bar "conduct a study of the rules governing the practice of law to ensure that our regulation meets the needs of Floridians for legal services while also protecting against misconduct and maintaining the strength of Florida's legal profession." The Special Committee to Improve the Delivery of Legal Services was subsequently appointed and submitted its report to the Florida Supreme Court in June 2021. In its report, the committee unanimously voted to approve in concept a Limited Assistance Paralegal Pilot Program. In March 2022, the Florida Supreme Court submitted a letter to the executive director of the Florida Bar explaining that it does not intend to adopt the committee's recommendations on a limited assistance paralegal pilot program.
Reports, Recommendations, and Letters:
Additional Information: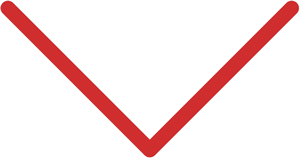 More about the IAALS Project:
To hire a lawyer when faced with legal issues, most people either need considerable money or have so little money that they qualify for the limited legal aid available. The majority of people reside in the middle and are left out of the equation—what some call "The Missing Middle."
Enter: allied legal professionals.
While this new tier of legal services providers is spreading quickly across the country, these professionals have provided quality, ethical legal services for over a decade in certain places. Research shows that these licensed and regulated professionals who are not lawyers can represent clients as well as or better than lawyers in the limited matters they handle.
Further, research from IAALS' Cases Without Counsel study suggests that people who need legal help are open to receiving it from qualified and authorized providers who are not lawyers:
"It's better to have someone that at least has some working knowledge of the system than trying to navigate it alone when you know nothing."

"When you're going through it, honestly, at that point, anybody—whether they're a lawyer or not—if they're qualified to give you that advice, you would appreciate it."
IAALS' Allied Legal Professionals project will establish national best-practice thinking around allied legal professionals programs by:
Analyzing existing and proposed programs, the limited empirical research available, and similar experiences and programs from other countries and other professions (like nurse practitioners);
Creating a framework for evaluating the relative advantages and challenges in the different models that exist;
Convening diverse leaders and stakeholders to review the data and experiences, and establish recommendations and best practices; and
Building a model for states to follow when considering and establishing allied legal professional programs in the future.
Through this project, we intend to help standardize a new tier of legal professionals, which has the potential of increasing the number of people who can receive legal help. By promoting the need for and benefits of allied legal professionals—and by encouraging their growth and increased membership—we can make strides to close the justice gaps in our society.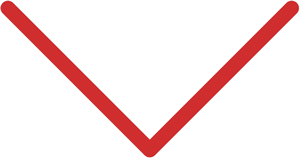 Events:
November 2022: This convening provided a venue for experts and national partners to develop recommendations and best practices for states developing allied legal professional programs. After the convening, IAALS will publish and disseminate the results as well as a framework for a new national model for allied legal professionals based on best practices. More information available here.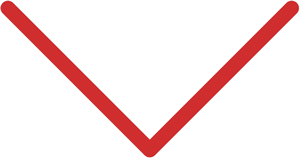 Project Team: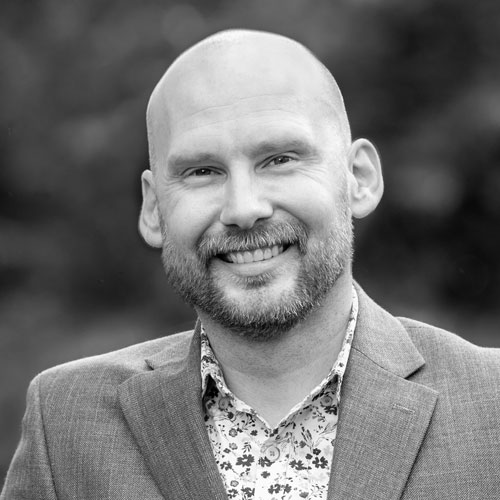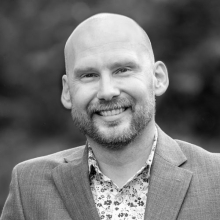 Michael Houlberg
Michael Houlberg
Director of Special Projects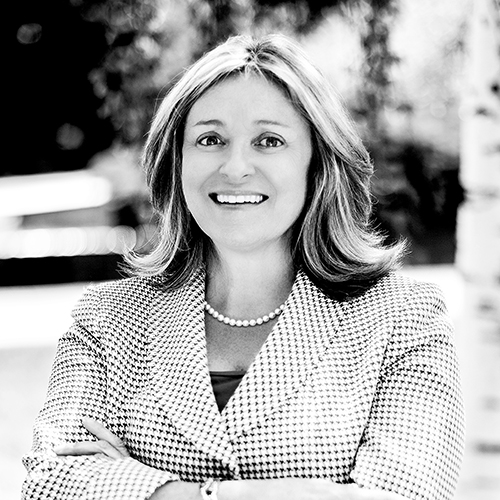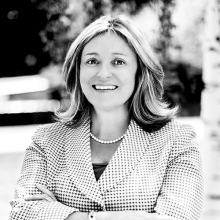 Janet Drobinske
Janet Drobinske
Senior Executive Legal Assistant