The research on culture change, and legal system culture change in particular, suggests that it is an uphill battle. While we have a clear challenge ahead, that does not mean that it is impossible. Rather, we must recognize and focus on the role of culture change as we propose and implement solutions for reform.
Objective:
To recognize and take into account the role of legal culture in our reform efforts to create a more accessible, efficient, and accountable legal system.
IAALS and others have catalogued and documented the case for civil justice reform. Multiple nationwide surveys have found that the system takes too long and costs too much; discovery is responsible for much of the unnecessary cost and delay; and beyond issues of cost and delay, the system is too complex overall and unnavigable to most users, thereby undermining access.
The challenge in addressing these issues lies not only in crafting solutions—it is also overcoming lawyers' and judges' strong and well-documented resistance to change. Along with a focus on rule changes and redefining case management, culture change is an essential component to achieving impact. Change is never easy, and the legal system represents a long-established and mature organization, making such change even more difficult.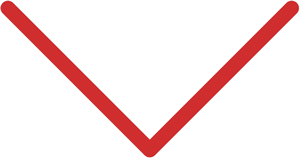 Publications on Culture Change: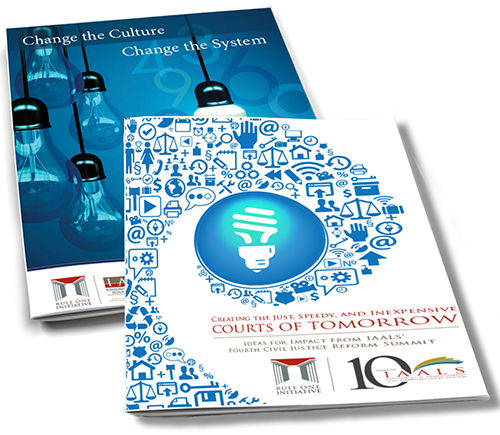 Change the Culture, Change the System: Top 10 Cultural Shifts Needed to Create the Courts of Tomorrow proposes ten cultural shifts for the purpose of promoting a national dialogue around changing culture and taking bold action.
Creating the Just, Speedy, and Inexpensive Courts of Tomorrow documents the ideas for impact from IAALS' Fourth Civil Justice Reform Summit. The report summarizes the discussion at the Summit and captures the efforts toward reform, challenges of implementation, and specific proposals that were shared.
In 2015, IAALS also held a Plaintiffs Forum, which provides an opportunity for us to share more information regarding civil justice reform efforts, to discuss our role at IAALS, and to engage in a dialogue with the plaintiffs' bar regarding areas of concern and ideas for achieving positive change.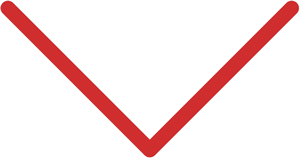 Project Team: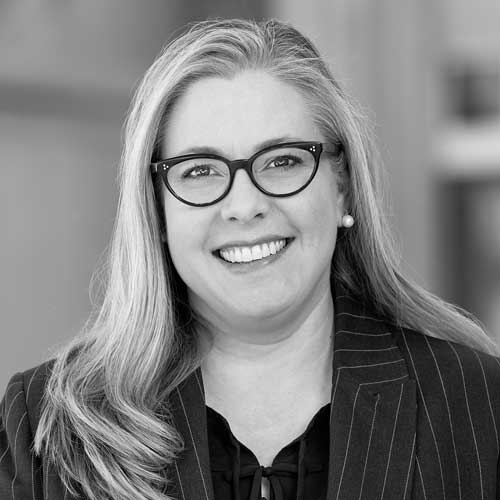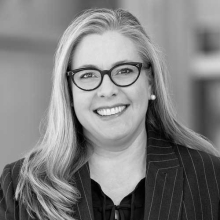 Brittany Kauffman
Brittany Kauffman
CEO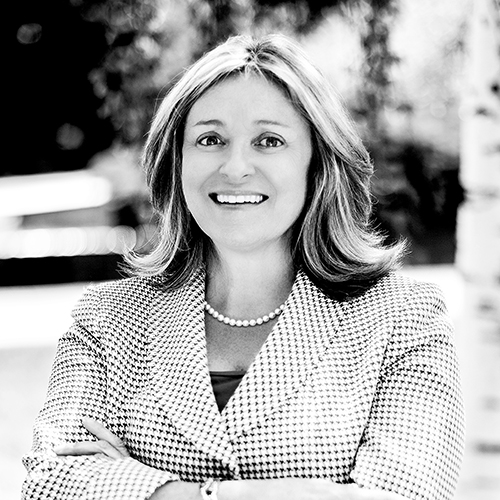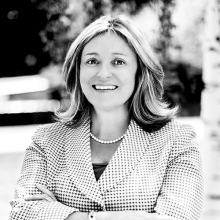 Janet Drobinske
Janet Drobinske
Senior Legal Assistant