Pandemic Positives
Extending the Reach of Court and Legal Services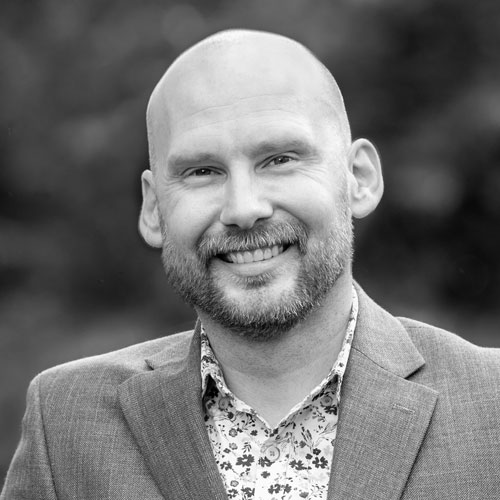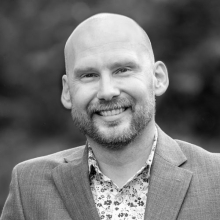 Michael Houlberg
Michael Houlberg
Director of Special Projects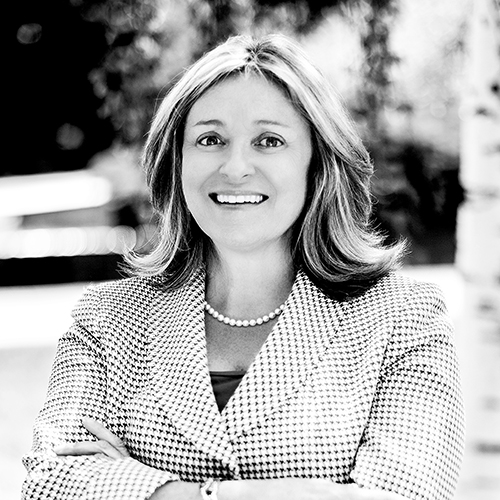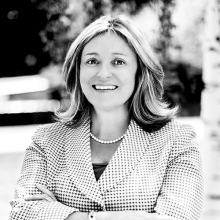 Janet Drobinske
Janet Drobinske
Senior Legal Assistant
October 30, 2020
In the midst of the COVID-19 pandemic, stay-at-home orders, layoffs, closures, and social distancing have upended every aspect of our society, including our justice system. Courts and legal service providers had to quickly develop new processes for providing both in-person and virtual services, ensuring access to information and assistance to those who cannot afford an attorney.
Through detailed case studies, this report showcases the innovation occurring in courts, self-help centers, legal aid centers, and law/public libraries. We explore how a number of organizations made the transition to remote services, including: messaging service changes to customers; balancing remote services with in-person needs; deploying existing and new technologies; navigating challenges; and leveraging partnerships. Lessons learned from these organizations can be helpful to others that are still updating their services or exploring adding virtual services.
This report is part of IAALS' contribution to the Family Justice Initiative (FJI) project, which is a partnership between IAALS, the National Center for State Courts, and the National Council of Juvenile and Family Court Judges. FJI was established in the fall of 2017 to provide courts across the country with validated, data-informed strategies for improving the way they process domestic relations cases. IAALS has developed a number of other supplemental resources to this project that focus on the needs of those who cannot afford an attorney.