Guidance on Developing Problem-Solving Approaches for Families in Court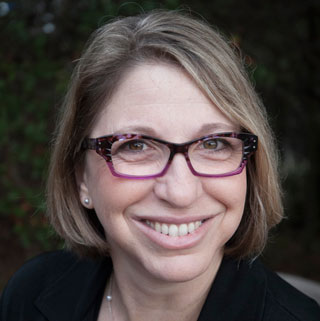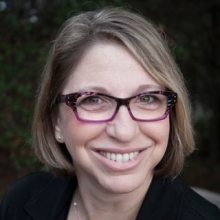 Julia F. Weber
Julia F. Weber
IAALS Consultant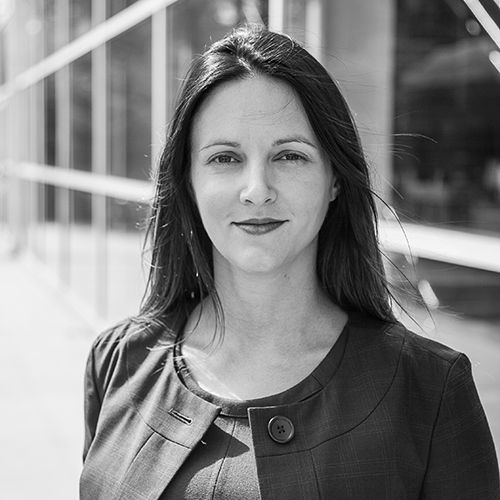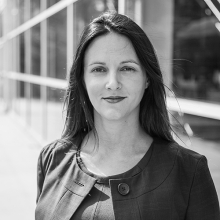 Natalie Anne Knowlton
Natalie Anne Knowlton
Advisor on Regulatory Innovation
November 14, 2019
Family courts operate within a larger court structure that generally reflects the traditional, adversarial approach, which can exacerbate existing tensions between partners or spouses, and, in cases involving children, can leave children caught in the crossfire of parental acrimony. The Family Justice Initiative (FJI) is calling on state courts to change the prevailing ethos for managing family cases and move toward a problem-solving mindset and non-adversarial approach. What that means is finding ways to support parties in addressing underlying conflicts collaboratively during the court-related life of a case—and providing them with the tools to resolve disputes in the future.
To do that, this guide is designed to assist family courts in building a menu of robust alternative dispute resolution processes—such as mediation and other methods—that are responsive to the needs of cases and parties. This guide also raises key issues for states to consider when introducing or expanding ADR offerings and provides guidance for two high-impact issues in the realm of ADR: domestic violence and self-represented litigants.
These implementation tools were developed by IAALS to support real change on the ground. Each guide is designed to provide the information necessary to help judges, lawyers, court administrators, and others to understand the problems facing our system and the people who use it—and to make improvements that will increase access and bolster public trust and confidence.
This guide stems from IAALS' work alongside the Conference of Chief Justices, the Conference of State Court Administrators, the National Center for State Courts, and the National Council of Juvenile and Family Court Judges on the Civil Justice Initiative and the Family Justice Initiative.