Federal judges in the United States are selected through a variety of methods. Some of these methods are more effective than others in assuring public confidence in the integrity and quality of our courts.
Objective:
To identify and promote models for choosing federal judges that promote and preserve fair, high quality, and trusted courts.
Through empirical analysis and recommendations, thought leadership, and substantive support, IAALS works to identify and promote models for choosing federal judges that emphasize qualifications and experience, limit political considerations and special interest influence, and provide transparency.
According to Article II of the United States Constitution, the President "shall nominate, and by and with the Advice and Consent of the Senate, shall appoint" most federal judges. In processes for selecting some of these federal judges, an additional component may be in place—one that resembles the judicial nominating commissions used in 33 states and the District of Columbia to choose state judges.
IAALS has conducted research on three such components:
The federal judicial screening committees used by some U.S. Senators to vet potential judicial nominees and recommend individuals that the Senators might then submit to the White House. Read more in Options for Federal Judicial Screening Committees:Where They Are in Place, How They Operate, and What to Consider in Establishing and Managing Them.
The merit selection panels used by U.S. Court of Appeals judges in each circuit to screen applicants for bankruptcy judgeships and make recommendations regarding potential nominees. Read more in A Credit to the Courts: The Selection, Appointment, and Reappointment Process for Bankruptcy Judges.
Non-Administrative Law Judges (Non-ALJs), who are executive branch adjudicators not governed by the Administrative Procedure Act. Read more in Non-ALJ Adjudicators in Federal Agencies: Status, Selection, Oversight, and Removal
Click here for information about Federal Judicial Screening Committees in place as of August 2017.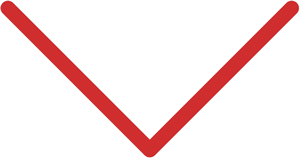 In 2013, IAALS sponsored "An Uncommon Dialogue" about judicial selection and convened a group of thirty legal experts for two days to share perspectives on essential attributes for judges and how to put judges with those attributes on the bench. The Federalist Society for Law and Public Policy Studies and The Aspen Institute Justice & Society Program facilitated the participation of a number of those experts. The group was ideologically and experientially diverse, including judges from both the state and federal systems, academics who study judicial selection, practicing lawyers (including a former governor) who have had or who currently have roles in selecting judges at the state or federal level, and representatives of various organizations with an interest in these issues. Read more in An Uncommon Dialogue: What Do We Want in Our Judges & How Do We Get There?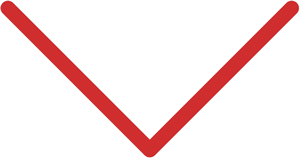 Project Team: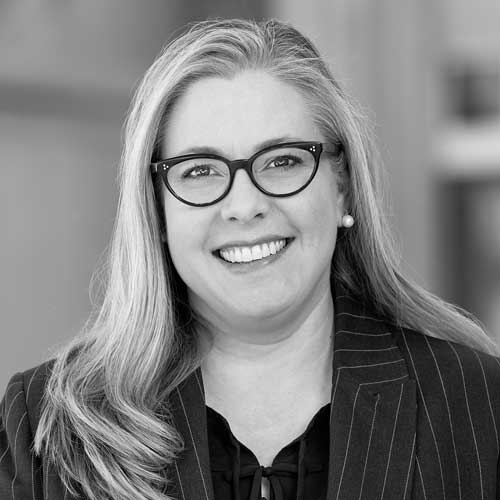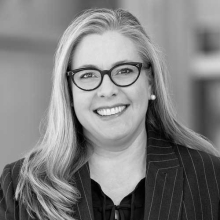 Brittany Kauffman
Brittany Kauffman
CEO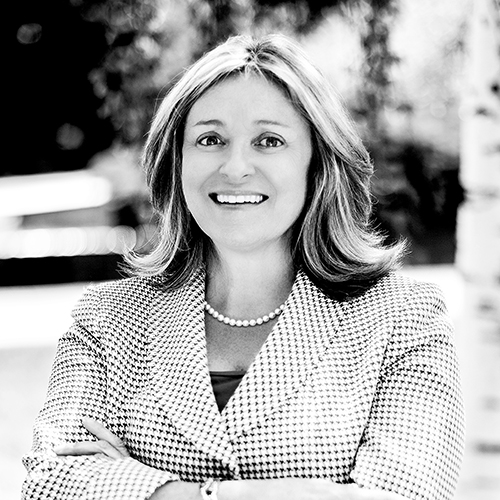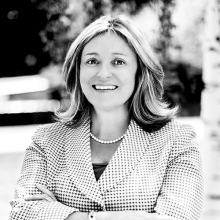 Janet Drobinske
Janet Drobinske
Senior Legal Assistant