The discovery process in civil litigation often generates contentious and costly disputes that lead to unwarranted delays and inhibit access to justice, for parties on both sides of the "v." Through the Initial Discovery Protocols project, IAALS has created pattern discovery protocols specific to particular types of cases. These protocols require automatic initial disclosure of certain documents by both parties, making the discovery process more efficient and more targeted, and significantly reducing conflict, cost, and delay.
Objective:
To develop a set of case-type-specific documents for automatic initial disclosures and support their implementation by individual federal and state trial court judges, with the ultimate goal of reducing cost and delay in the discovery process.
In 2010, the Civil Rules Advisory Committee sponsored a conference at Duke University School of Law to explore the current costs of civil litigation, particularly related to discovery, with the goal of developing solutions. One of the ideas that had widespread consensus coming out of the meeting was the idea of developing pattern discovery specific to particular case types. By requiring automatic initial disclosure of certain agreed upon documents at the beginning of the case, the discovery disputes could be limited and the overall case could be more focused and efficient.
Following the Duke conference, IAALS has focused on creating these pattern discovery protocols in a number of areas:
Several jurisdictions that have adopted our initial discovery protocols district-wide. Explore our map here.
Project Team: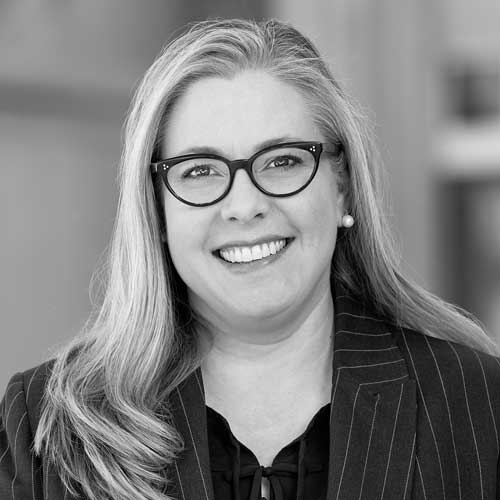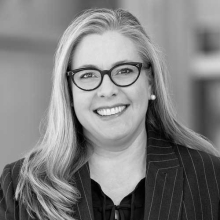 Brittany Kauffman
Brittany Kauffman
CEO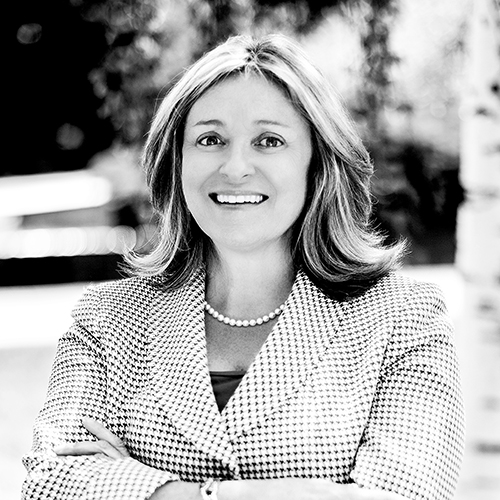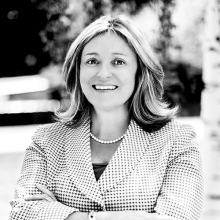 Janet Drobinske
Janet Drobinske
Senior Legal Assistant