IAALS Honors Justice Sandra Day O'Connor and Commits to Carrying on her Legacy: We at IAALS are among the many saddened by the passing of U.S. Supreme Court Justice Sandra Day O'Connor. We are honored that Justice O'Connor chose to partner with us to continue her work on judicial selection through IAALS, and we strive to carry on her legacy. Read our full tribute here.
IAALS and U.S. Supreme Court Justice Sandra Day O'Connor (Ret.) have identified a model for choosing, evaluating, and retaining judges that balances the need for fair and impartial courts with the need for public accountability and transparency.
The Plan consists of four elements:
Judicial nominating commission
Gubernatorial appointment
Judicial performance evaluation
Retention elections
More information about each of the four elements is available below.
IAALS offers research-based recommendations for structuring each stage of the process to encourage highly qualified individuals to apply for judgeships, assure that the best judicial candidates are selected and retained, and engender support for the judiciary from the other two branches of government.
Click here to read and download the plan.
Project Team: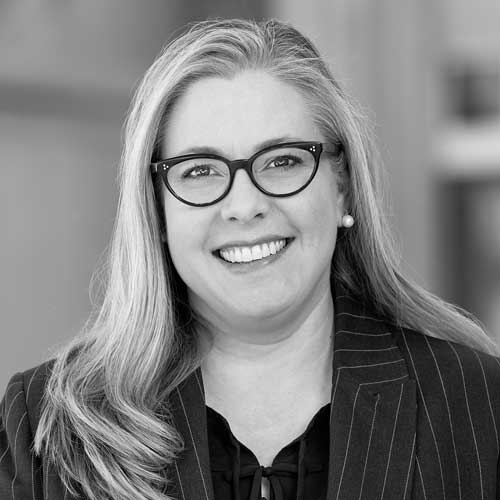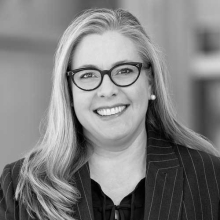 Brittany Kauffman
Brittany Kauffman
CEO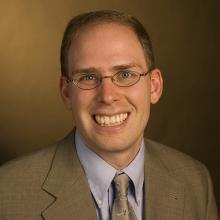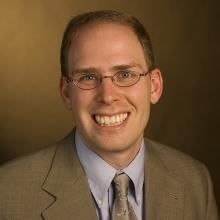 Jordan M. Singer
Jordan M. Singer
Consultant, IAALS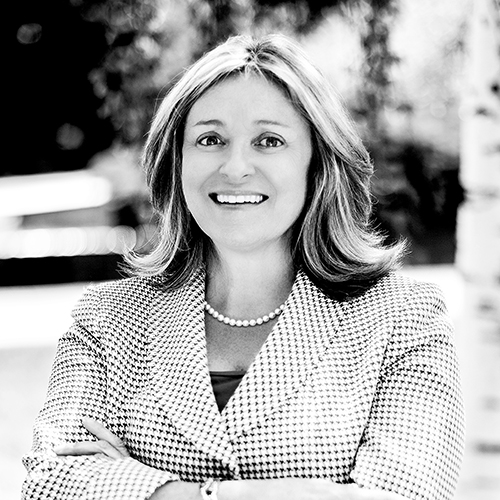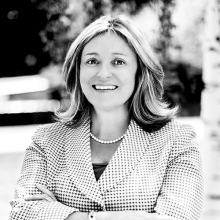 Janet Drobinske
Janet Drobinske
Senior Executive Legal Assistant