Transforming Our Civil Justice System for the 21st Century: The Road to Civil Justice Reform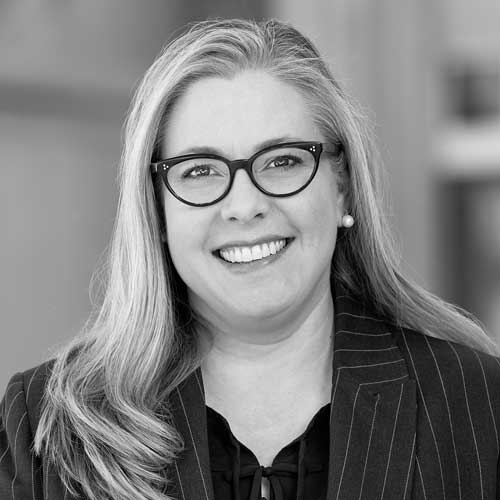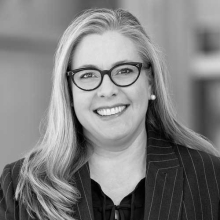 Brittany Kauffman
Brittany Kauffman
CEO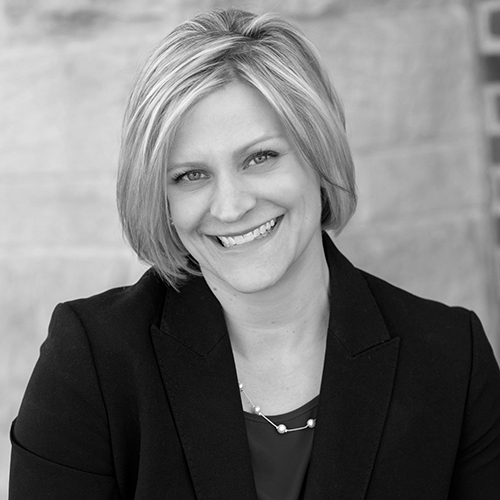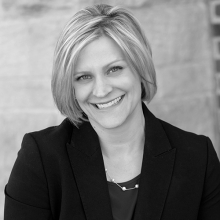 Brooke Meyer
Brooke Meyer
Former Manager
April 28, 2020
In July 2016, the Conference of Chief Justices (CCJ) and the Conference of State Court Administrators (COSCA) endorsed 13 recommendations for improving the American civil justice system. The report and recommendations, titled Call to Action: Achieving Civil Justice for All, was the result of more than two years of research and work of the CCJ Civil Justice Improvements (CJI) Committee, which was charged to develop guidelines and best practices to ensure the just, prompt, and cost-effective resolution of civil cases in state courts.
A roadmap for implementation was then developed to provide guidance and support for implementation of the recommendations in a way that is thoughtful, responsive to the needs of court users, well-designed, and well-executed—so that the reforms have the greatest possibility of success.
This report, The Road to Civil Justice Reform, provides a compilation of case studies from four states—Idaho, Maine, Missouri, and Texas—that used the roadmap to help implement the CCJ recommendations, with the assistance of IAALS and the NCSC. In it we share lessons learned from each state's experiences implementing reform on the ground. The four roadmap states illustrate that different courts, with different paths, can be very successful, providing other states with tangible experiences on which to draw when initiating their own efforts.
This report is part of a three-year cooperative effort between IAALS and the NCSC that features the development of practical tools, education and technical assistance, and a series of state and local court pilot projects intended to demonstrate the impact of civil justice reform efforts.