There have been significant efforts toward reform at the state court level, including the creation of numerous task forces and pilot projects around the country. In partnership with the National Center for State Courts, we have supported the development of recommendations for transforming our state courts and have supported implementation of those recommendations through the Civil Justice Initiative Implementation Plan. While the formal three-year implementation effort has been completed, we will continue to support implementation of state civil justice reforms nationwide.
Objectives:
To develop guidelines and best practices for civil litigation—including case management—based upon evidence derived from state pilot projects and other applicable research, and informed by implemented rule changes and stakeholder input, for the purpose of improving the civil justice system in our state courts.
To support implementation of those recommendations nationwide and transform our state civil justice system for the 21st Century.
IAALS Project Team: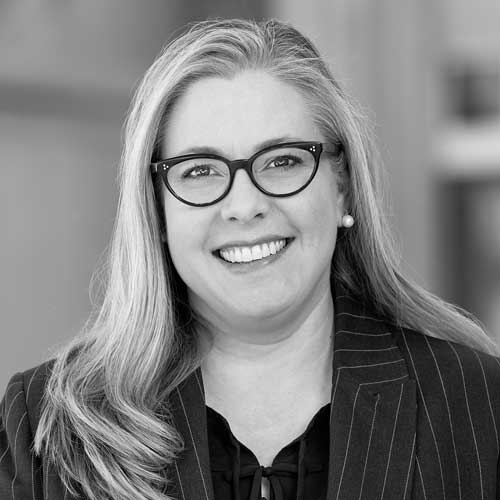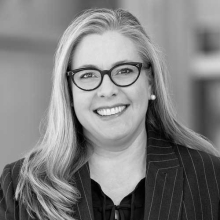 Brittany Kauffman
Brittany Kauffman
CEO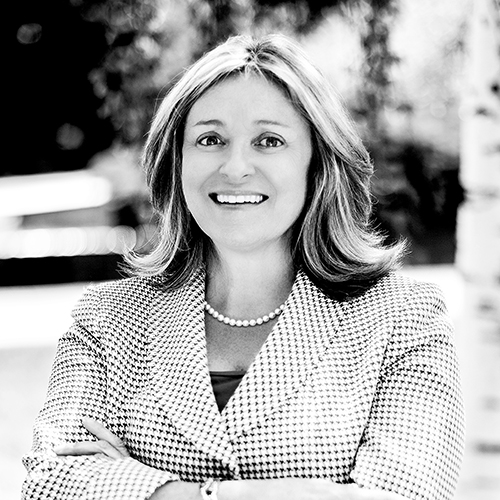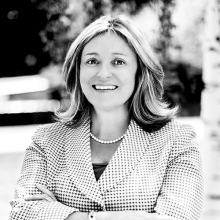 Janet Drobinske
Janet Drobinske
Senior Executive Legal Assistant
Action on the Ground
Many states have heard the call to action.
The Action on the Ground map provides a visual representation of the various pilot projects and rules reform efforts around the country.