The number of self-represented litigants in our state family courts is high—in some courts, upward of 80 percent of divorce and separation cases involve at least one party who is without a lawyer. And civil litigation follows a similar trend with 76% of cases involving at least one self-represented party. The primary driver of self-representation is the inability to afford a lawyer. But by and large, litigants want lawyers.
Unbundled legal services, also called limited scope representation, is a service delivery model that holds promise for the growing numbers of self-represented litigants. IAALS has taken an advocacy role in advancing the implementation of unbundled legal services in order to both increase access to justice and also to provide new and established attorneys alike with an innovative business model for better serving clients.  
Objectives:
Encourage legal practitioners to implement unbundled legal services in their practice.
Encourage other justice system stakeholders to support the widespread implementation of this service model.
Create an ongoing dialogue among justice system stakeholders to support sharing and learning toward implementation of the unbundled legal services model.    
There are many people going through divorce and separation, or any number of civil disputes, who do not have the financial means to hire a lawyer. IAALS' Cases Without Counsel study findings, and research undertaken by others, suggest that outcomes can be impacted when litigants are unrepresented. The unbundled legal services model provides litigants with the option of hiring a lawyer for only certain parts of the process, perhaps just the most difficult and confusing portions. This arrangement gives litigants access to affordable legal services and gives them certainty with respect to costs.
The unbundled model also provides attorneys with a new service delivery model—one that offers attorneys the opportunity to grow a new client base. Specifically, an unbundled model attracts litigants who would not (and could not) otherwise hire an attorney. Unbundling also allows attorneys to stay competitive in a changing legal services market, while also meeting the evolving needs of court users.
While unbundled legal services benefit both lawyers and litigants, the model has yet to reach widespread implementation around the country. Through research, recommendations, and stakeholder convenings, IAALS is working with national organizations and leaders in the field to provide guidance to unbundled practitioners and others, facilitate learning among practitioners, and create new partnerships and opportunities for collaboration.
Project Team: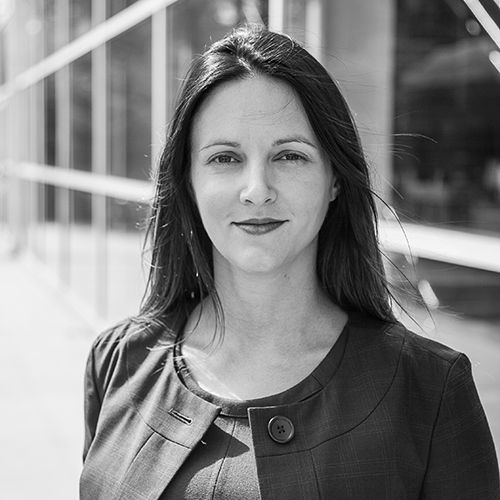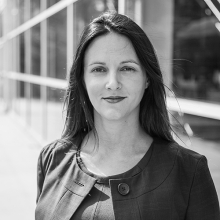 Natalie Anne Knowlton
Natalie Anne Knowlton
Director of Special Projects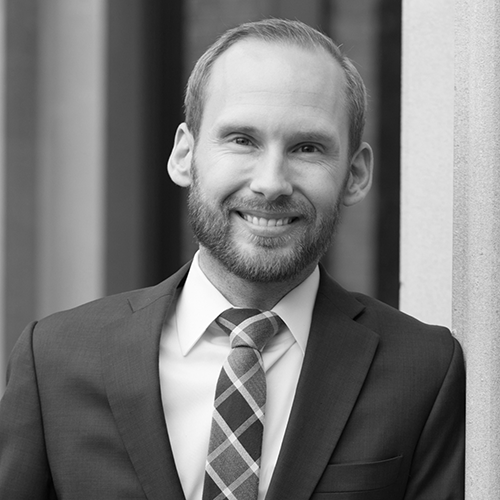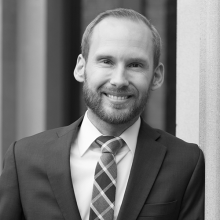 Michael Houlberg
Michael Houlberg
Manager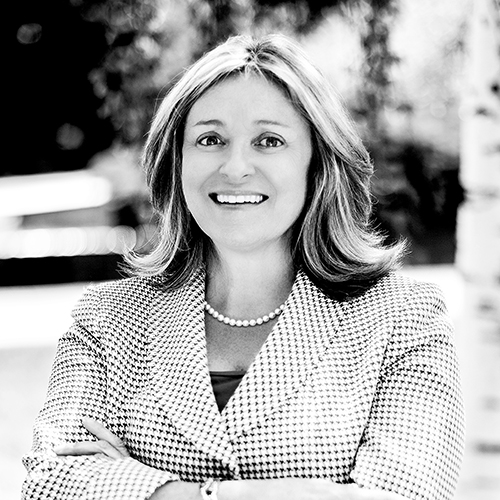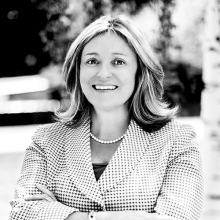 Janet Drobinske
Janet Drobinske
Senior Legal Assistant