The Cady Initiative for Family Justice Reform (formerly the Family Justice Initiative) is a collaboration between IAALS, the National Center for State Courts (NCSC), the Conference of Chief Justices (CCJ), the Conference of State Court Administrators (COSCA), and the National Council of Juvenile and Family Court Judges (NCJFCJ), with funding from the State Justice Institute. The project is designed to evaluate and improve the way courts handle domestic relations cases.
Objectives:
To understand the landscape of current domestic relations litigation in state courts across the country.
To develop guidelines and best practices for domestic relations case processing, for the purpose of making family courts less adversarial, more efficient—particularly for those individuals who use the courts without the help of an attorney—and more responsive to the needs of the families involved in litigation.
To support implementation of the Principles for Family Justice Reform nationwide and help family courts evolve to meet changing needs and expectations.
To help family courts navigate the challenges presented by the COVID-19 pandemic.   
In August 2016, the Conference of Chief Justices adopted a comprehensive set of recommendations for civil justice reform, outlined in Call to Action: Achieving Civil Justice for All, and implementation of those reforms is spearheaded by the Civil Justice Initiative. A corollary project to explore reform specific to domestic relations cases—the Cady Initiative for Family Justice Reform—was launched shortly after.
Modeled on the process used in the Civil Justice Initiative, the Cady Initiative has been divided into three phases:
IAALS Project Team: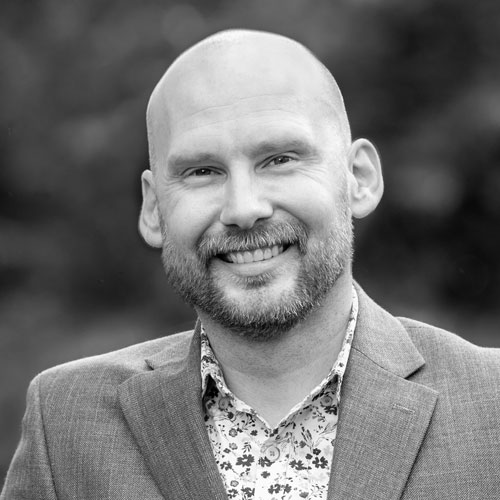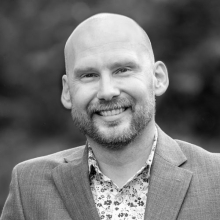 Michael Houlberg
Michael Houlberg
Director of Special Projects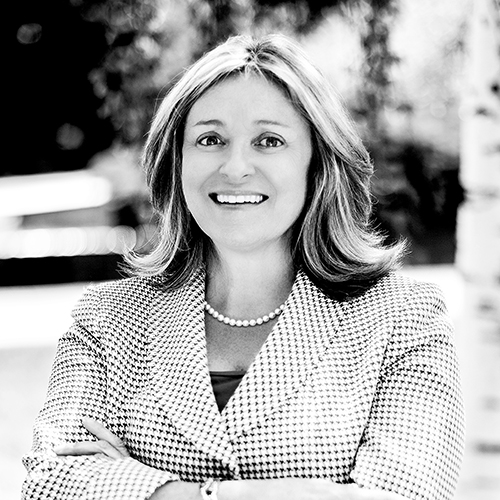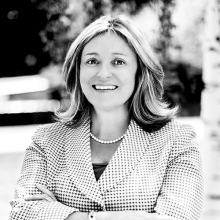 Janet Drobinske
Janet Drobinske
Senior Legal Assistant