Justice is a complicated concept. It's not just about courts and laws. What constitutes justice can vary across individuals, situations, and cultures. Whether civil or criminal, whether family- or business-related, or whether urban or rural, the types of problems Americans face in their daily lives must be understood before broader societal changes can address them. But how do we measure the scope of justice needs within the United States? We start by listening to the voices of its people and better understanding the problems they face, whether and how they seek to resolve them, and the justice outcomes they do or don't get. Our US Justice Needs project is the first ever study to assess the needs of people of all income levels and across all regions of the country, as well as entities such as small, mid-size, and large businesses. And that assessment will allow meaningful, research-informed progress on closing the justice gaps in our society—and our justice system—once and for all.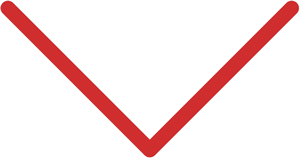 Click here to read and download the report.
This report provides nationwide data on the justice needs that people in the United States experience every day and a deeper understanding of how people in the United States resolve those justice needs, as well as what is working and what isn't, to inform and help target reform efforts.
Access to justice is a broad societal problem—66% of the population experienced at least one legal issue in the past four years, with just 49% of those problems having been completely resolved.
While low-income Americans are a particularly vulnerable population, this study shows that the need for fair resolution of legal problems is experienced universally across different groups of the population.
Access to justice is a problem that is impacting people from all walks of life, with serious social, legal, economic, and political consequences.
While access to justice is a broad societal problem, the effects of the justice crisis are not equally distributed. Certain socio-demographic and racial/ethnic groups are particularly disadvantaged in terms of access to justice. The following groups stand out as most vulnerable: lower income, women, multiracial and Black Americans, younger and middle-aged, and those living in urban and rural environments.
The most common negative consequences endured by Americans were negative emotions, negative impact on mental health, loss of money, loss of time, and negative impact on financial well-being.
This nationwide data can lead to a greater understanding of the justice needs that exist and help inform and better target reform efforts. With 120 million legal problems not reaching a fair resolution every year, it is clear that there is a broad societal need for reform.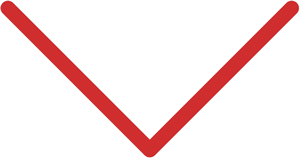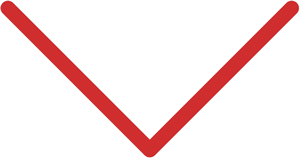 The voices of over 10,000 people in the United States have been heard with the launch of our report.
Please watch our launch webinars here: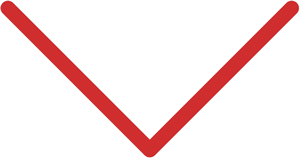 Project Objectives:
To develop a greater understanding of the justice needs in the United States to inform and help target reform efforts.
To provide courts, legal services providers, and the broader legal community with greater information about the justice needs in our country so that we can ensure those needs are met.
To inform a more empirically based approach to reform.
More about the Project:
It is widely accepted and acknowledged that there is an access to justice problem in the United States, but what that problem actually looks like is actually still unclear. The focus has historically been on meeting the legal needs of those with low income, who have trouble accessing an expensive, complicated, and outdated legal system. But there is far more going on beneath the surface. The access to justice problem in the United States extends far beyond those of low income. People of all socioeconomic backgrounds face problems every day with unclear paths to resolution, as do businesses of all sizes. The US Justice Needs project will assess the needs of our diverse populations across the country, within both rural and urban areas. This, in turn, will open the door for new and more effective solutions to improve access to justice for all Americans. 
IAALS has partnered with The Hague Institute for Innovation of Law (HiiL) to conduct a first of its kind national survey—leveraging HiiL's experience conducting similar research in other countries across the world and reaching real people. Whether in the Netherlands or Nigeria, HiiL has found that all countries have an array of unmet justice needs, no matter how developed the country is or how robust their legal system is—and the United States is no different.
To help guide the project, IAALS and HiiL have created a national advisory committee to provide advice throughout the project, including assistance in tailoring the survey to the large and region-specific population of the United States. IAALS has developed and administered the survey nationally to over 10,000 individuals, and is compiling the research for release in a series of reports and interactive online dashboards to help visualize the various justice needs across the country. This research will be vital in the fight to provide real-world solutions tailored to the current problems that Americans and businesses face in their pursuit of justice, no matter where they reside and no matter how much they earn.
The Bohemian Foundation has generously provided funding to make this project possible.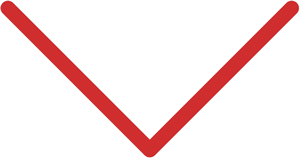 IAALS Project Team: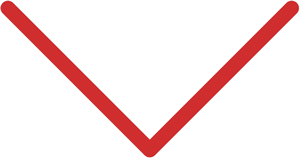 IAALS identified leaders in the profession from diverse locations, practice settings, and affinity groups to guide our US Justice Needs project.