IAALS' work in legal education began with a commitment to supporting curricular innovation and collaboration among legal educators.
Objectives:
Support legal educators and law schools that are taking risks and innovating to improve legal education for the profession, for legal consumers, and for society.
Collect and develop better tools for assessing programs of legal education.
Through online resources, annual conferences, and the first major evaluation of a non-traditional model of legal education, we developed a broad network of legal education innovators and an expansive collection of resources for educators.
Project Team: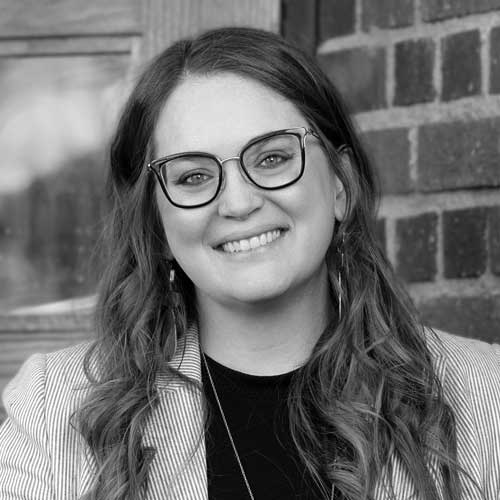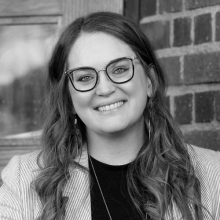 Logan Cornett
Logan Cornett
Director of Research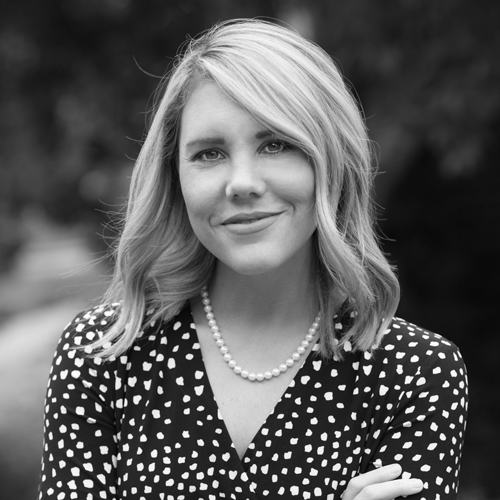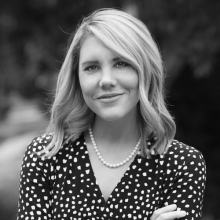 Jonna Perlinger
Jonna Perlinger
Senior Program Legal Assistant